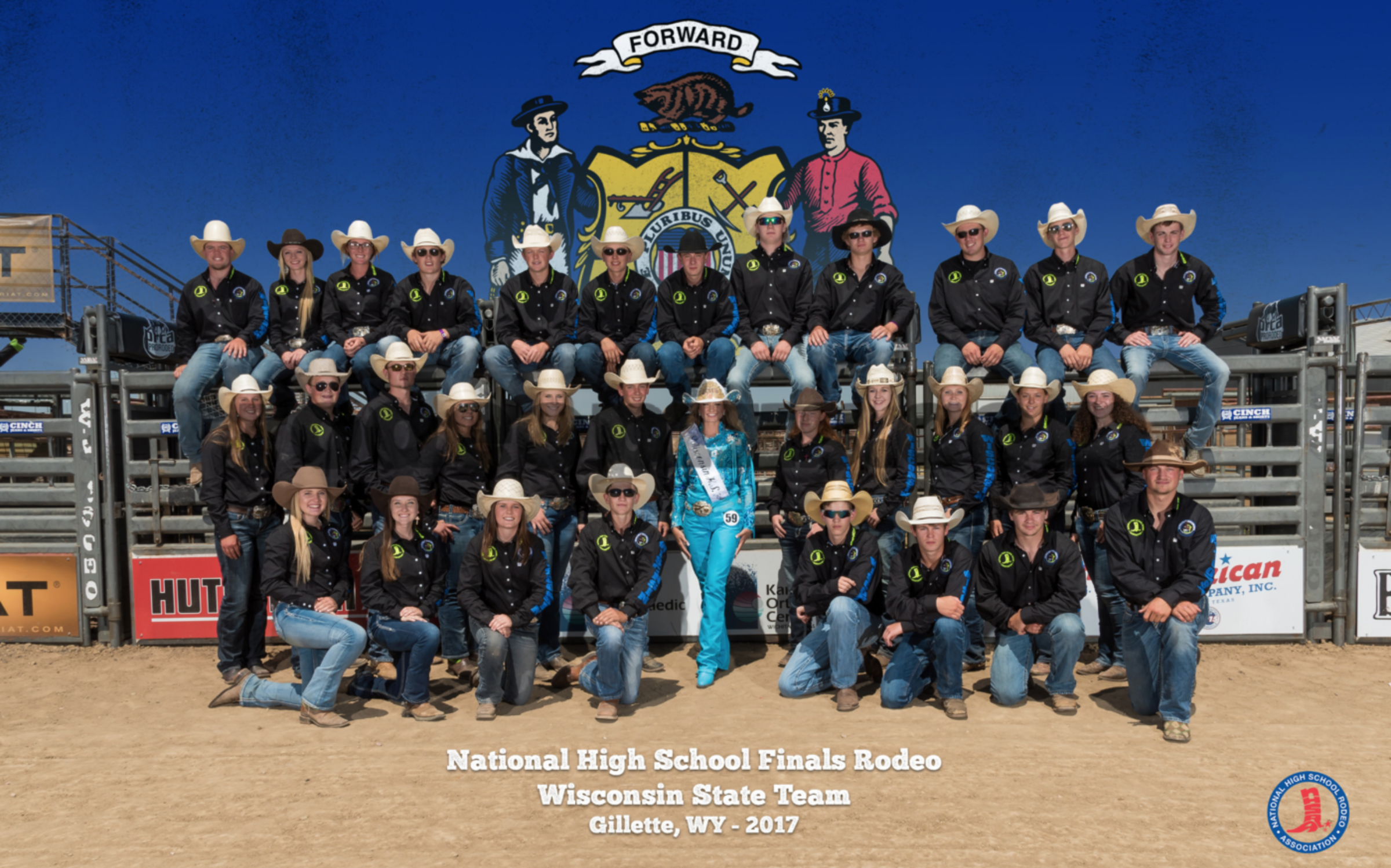 The 2017 National High School Finals Rodeo was held in Gillette, WY. This year the WHSRA had 32 talented high school rodeo athletes entered in multiple events. To view results from this years finals checkout NHSRA.com.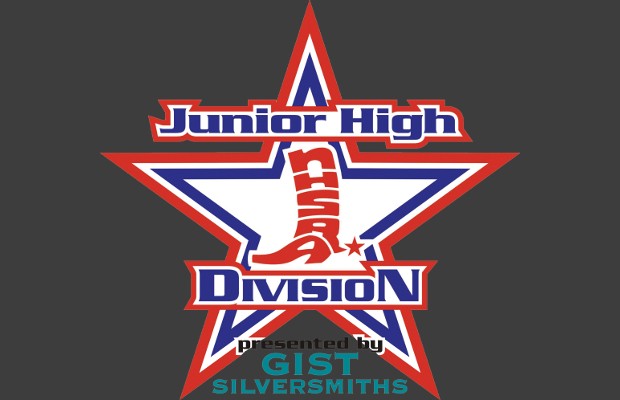 You are about to discover one of the most exciting and rewarding sports in America today!  Bullriding, bucking broncs, barrel riding, calf roping, pole bending, steer wrestling, goat tying and more fun than you could ever imagine!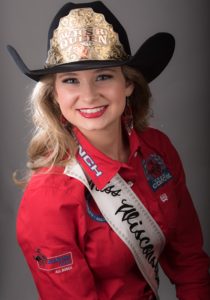 Hello rodeo fans! My name is Kelsey Hallin, and I have had the honor of serving the Wisconsin High School Rodeo Association for the last two years as Queen.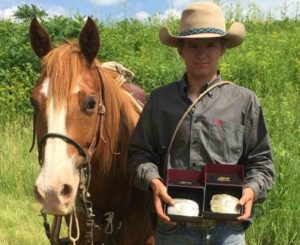 The Official 2017 Rodeo Schedule, with the dates/times/entry info/stalls info is under the Events page. To enter as a One Time Try, WJHSRA Rodeo, or WHSRA Rodeo click below…