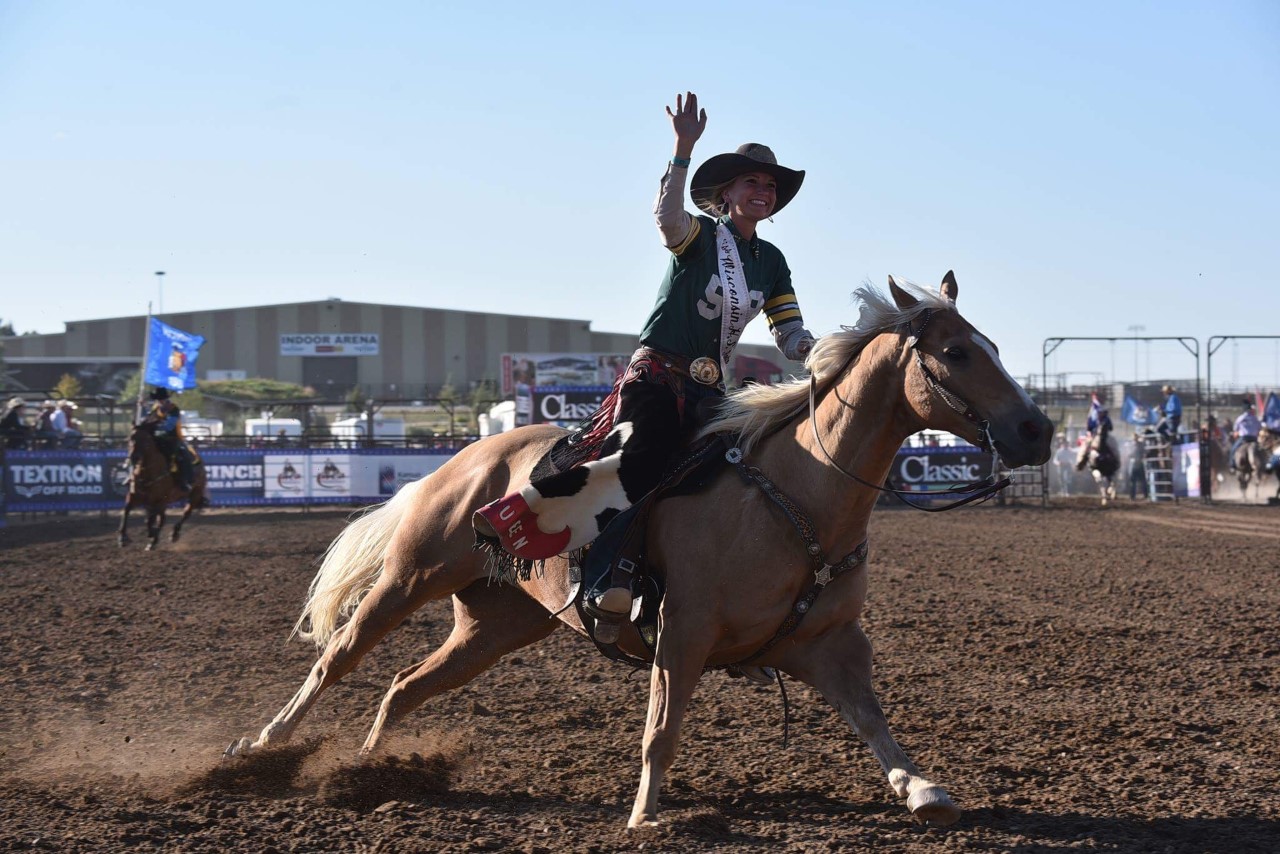 Ruth Schwichtenberg
2018 - 2019 Wisconsin High School Rodeo Queen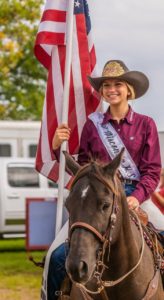 Hello, my name is Ruth Schwichtenberg and I am the 2018-2019 Wisconsin High School Rodeo Queen! I'm from Kendall, WI and I am a Senior at Tomah High School. Currently, I am competing in barrel racing, pole bending and the reigning cow horse. In the off season, I busy myself with basketball & other clubs at school such as FFA & Student council. After graduation I plan to attend college at UW- La Crosse and pursue a degree in Radiation Therapy and in Spanish.
This summer I had the privilege to go to Rock Springs, Wyoming to compete at the 2018 National High School Rodeo Finals! I competed against 44 other queens and finished top 10 in the speech and horsemanship portions of the pageant. When all was said and done, I finished 14th overall and made many lifelong friends and memories.